Routine Hearing Aid Maintenance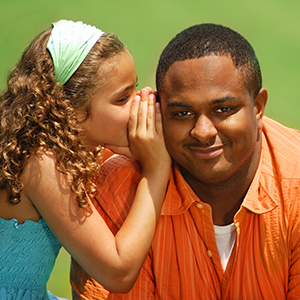 Hearing Aids need routine maintenance to help keep them functioning on a daily basis. The following are cleaning procedures we recommend doing every 2-3 months on most newer hearing aids. These steps are also something you should try if your hearing aid is not working after the battery has been replaced. Look for the manufacturer of your hearing aid below and click on the link for the maintenance you need, for the type of hearing aid you use.
Click here if you don't know or remember what type of hearing aid you have.
OTICON

RIC - How to change wax trap with custom earmold

RIC - How to change your wax trap

RIC - How to change your dome


ITE - how to change wax trap for in the ear hearing aid

PHONAK
RIC - How to change your wax trap and dome

ITE - How to change your wax trap

SIGNIA (Siemens)
RIC - How to change wax trap and dome

ITE - How to change wax trap

RIC - How to change battery

STARKEY
ITE - How to change wax trap for in the ear hearing aid

RIC - How to change your dome and wax trap